We are in a new era of war game, where your strategy matters as much as the size of your base and power of your armada. The world of Warships: Naval Empires challenges you to become the best navy commander. You must have a keen eye on the battlefield to dominate the action and bring order with your navy.

A tier level warship system of more than 20 classes of destroyers, cruisers and battleships combined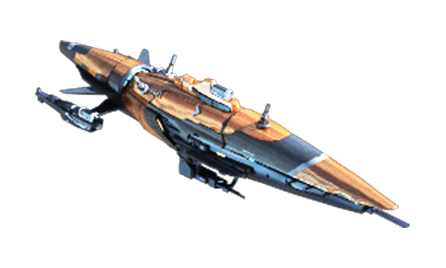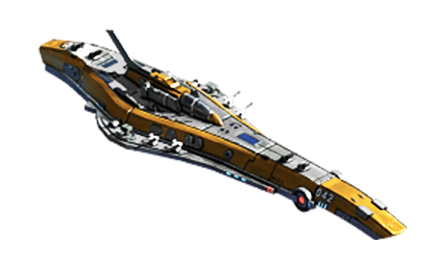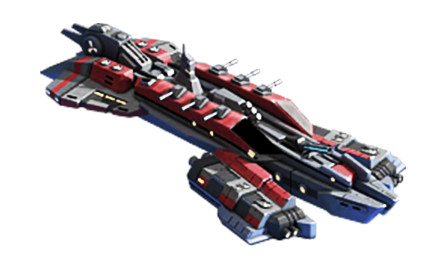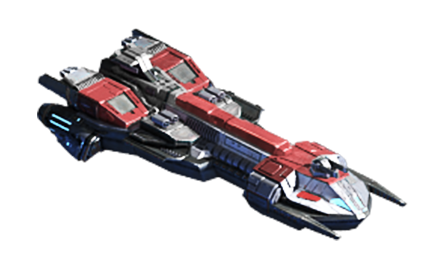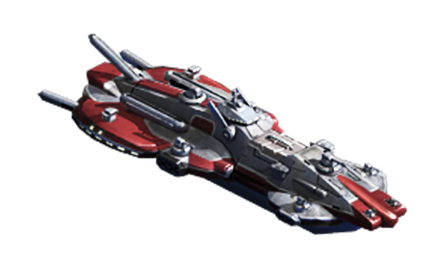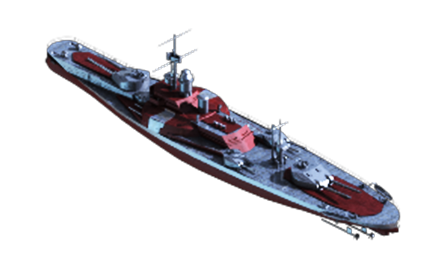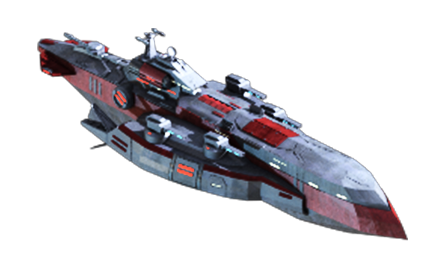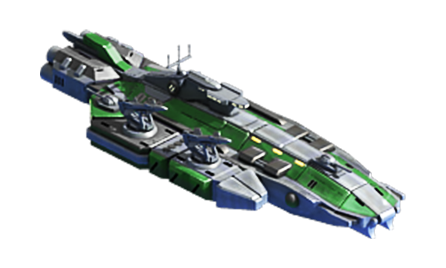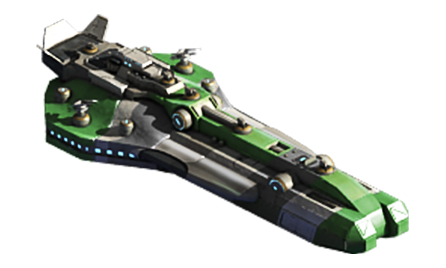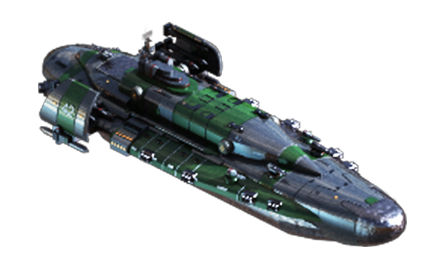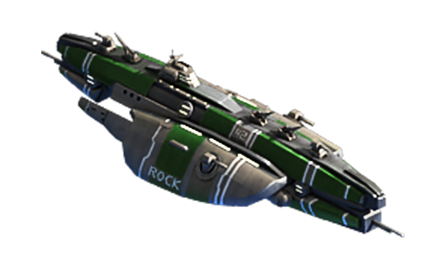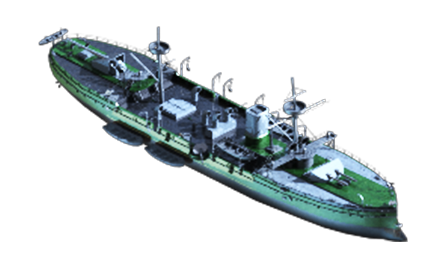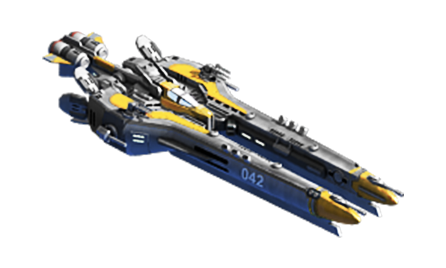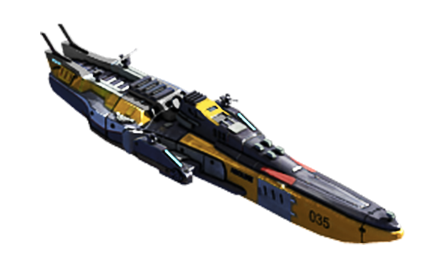 Over 20 aircraft varieties with unique attack styles and abilities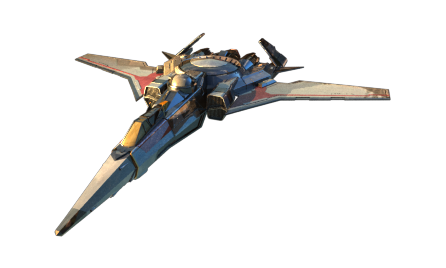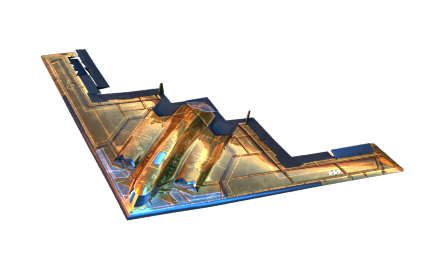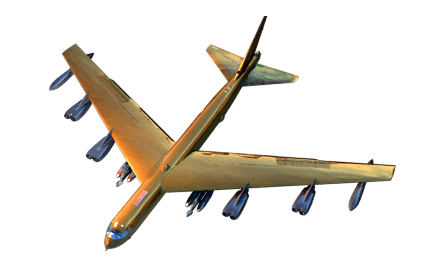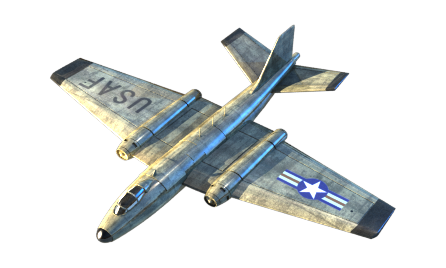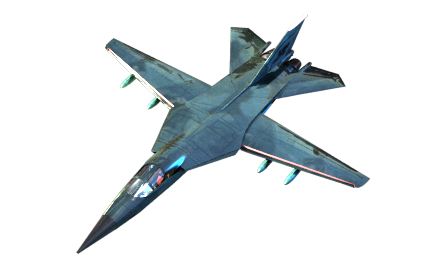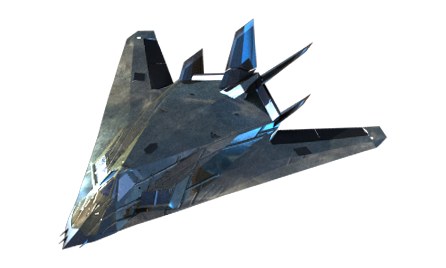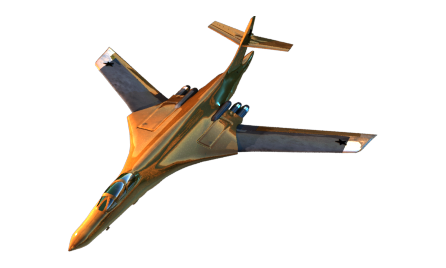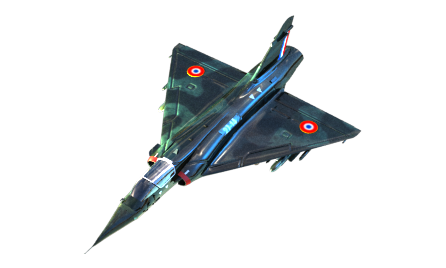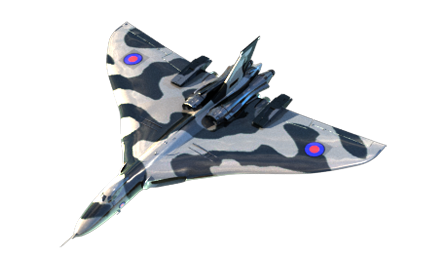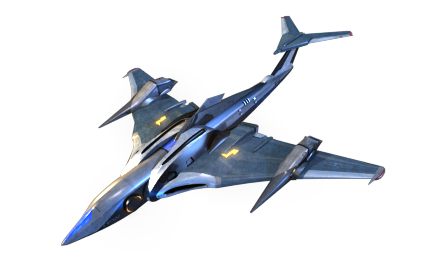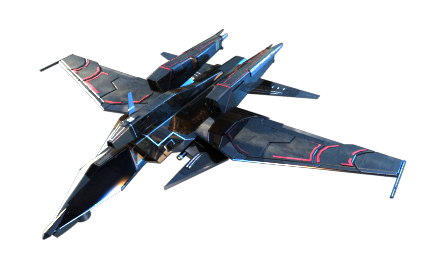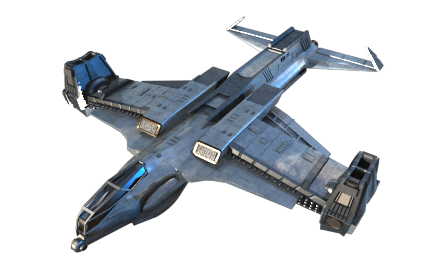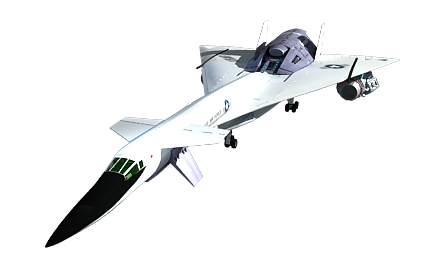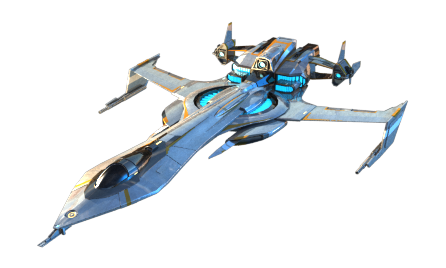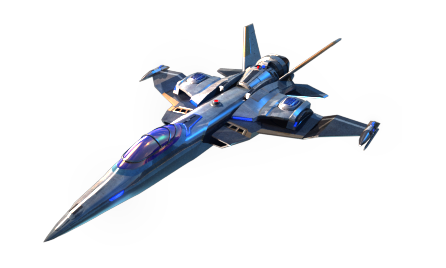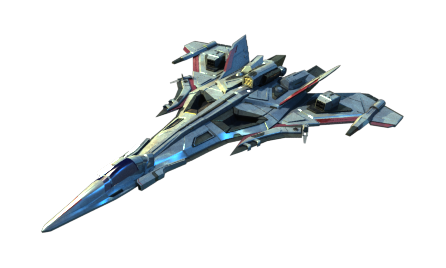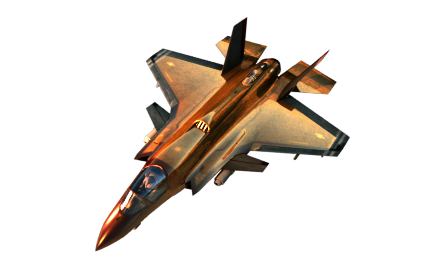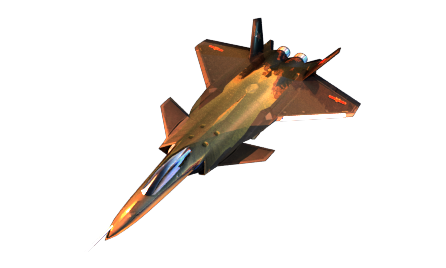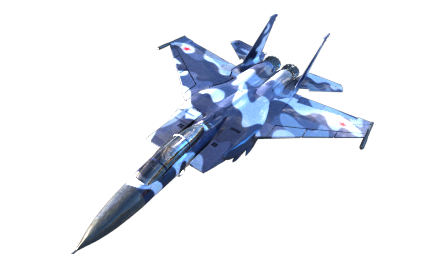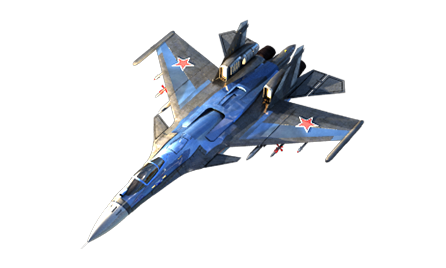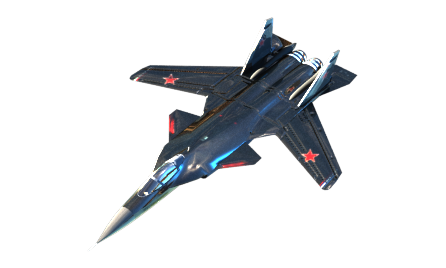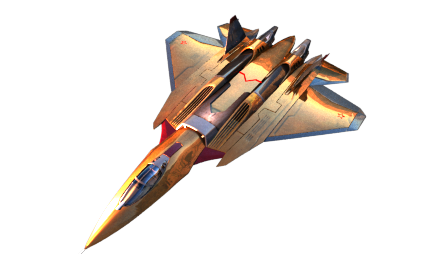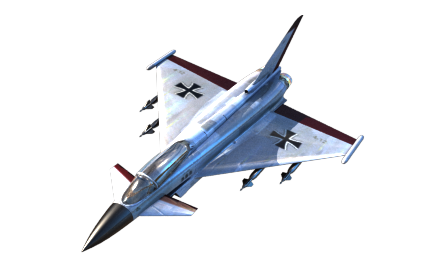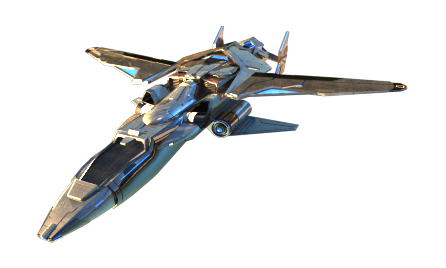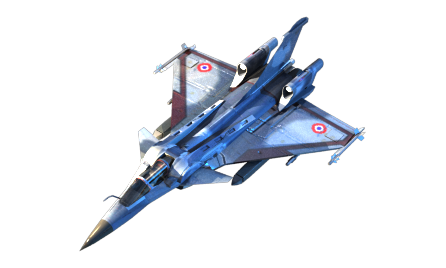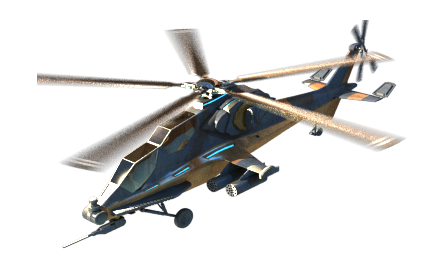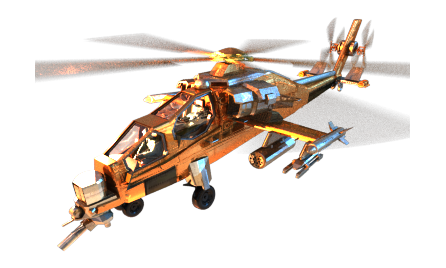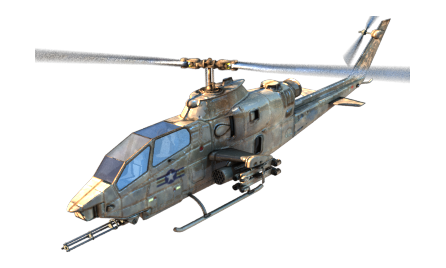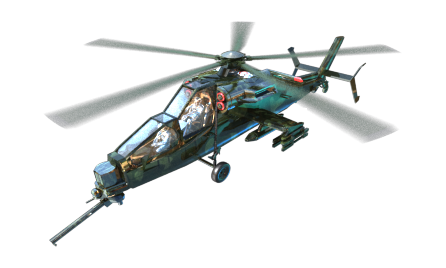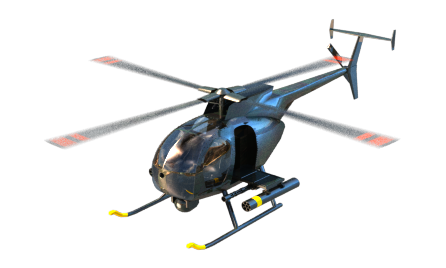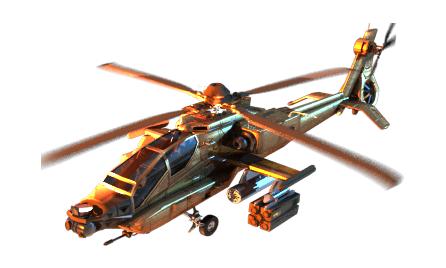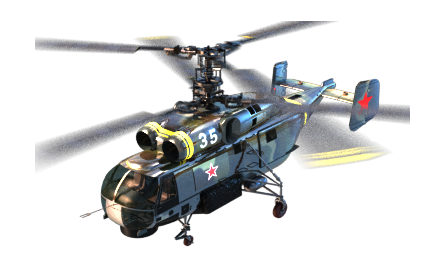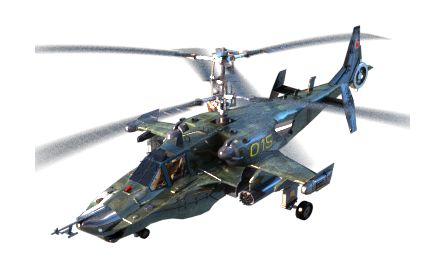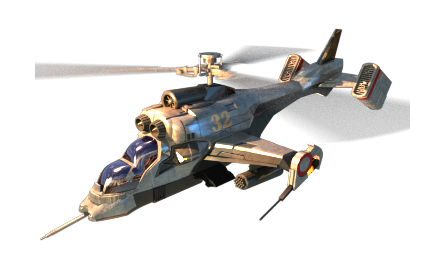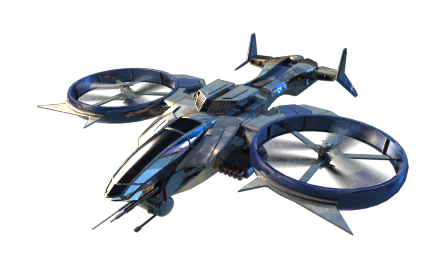 Over 10 aircraft carrier varieties. And more coming soon.